Meet the new JBL Jr Pop
Compact and fun-sized, JBL JR POP is the perfect knick-knack for your little one to groove to the music everywhere and anywhere.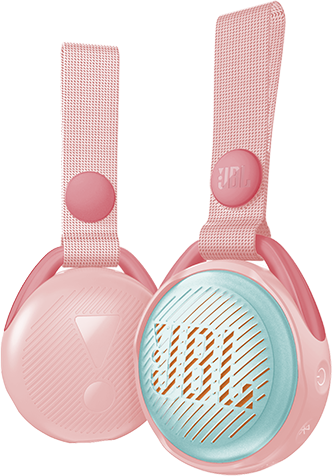 NEW


JBL JR POP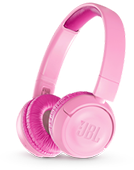 JBL JR300BT
LEARN MORE
ABOUT

SHOP NOW

WIRELESS FUN

WATERPROOF

CUSTOMIZABLE
WIDE RANGE OF COLORS

BLUETOOTH

5 HOURS OF PLAYTIME

IPX7 WATERPROOF

LIGHTING EFFECT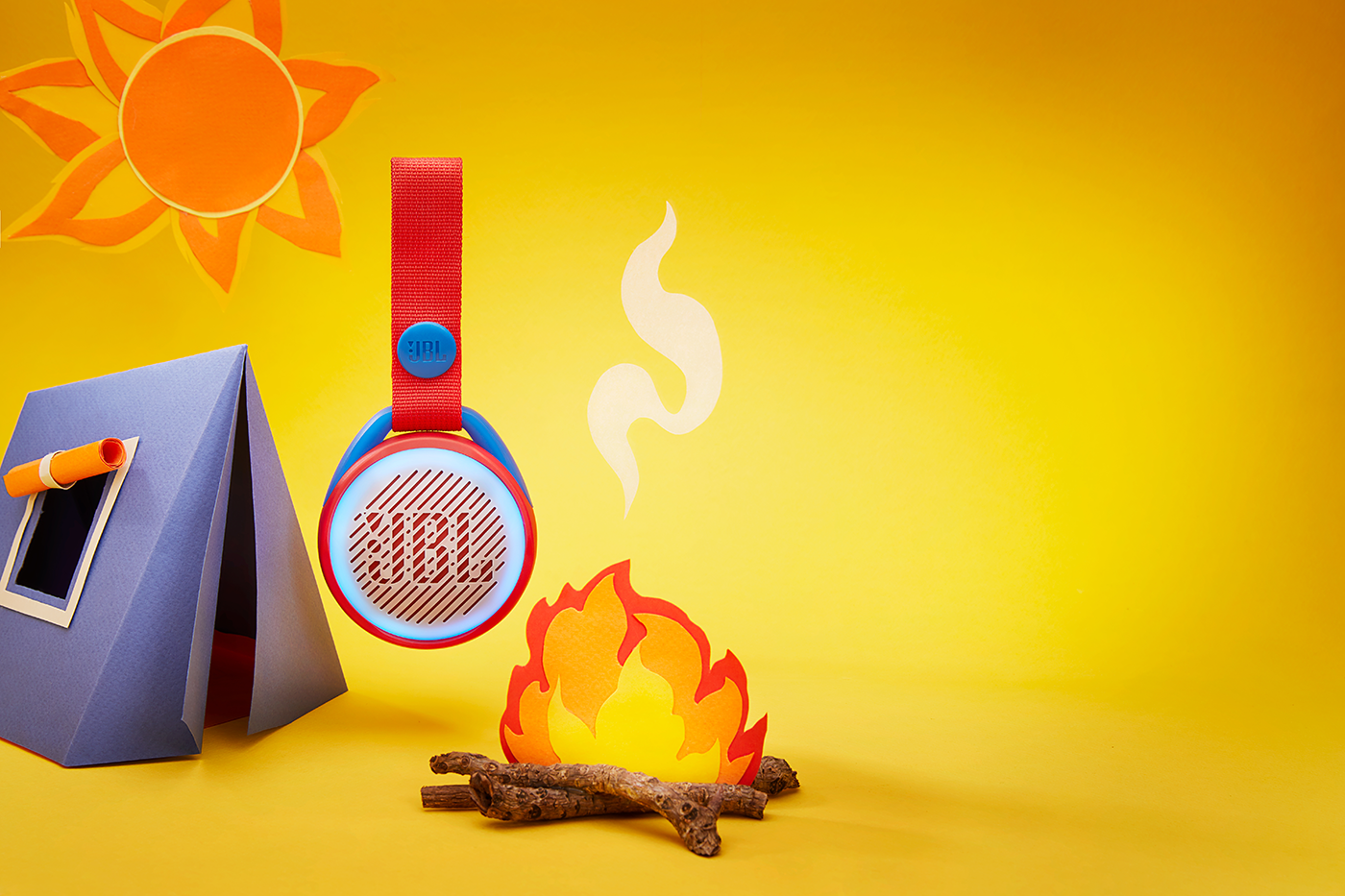 PLAYTIME JUST GOT BETTER
With a built-in rechargeable battery that lasts up to 5 hours and wireless Bluetooth streaming, there's no limit to the fun.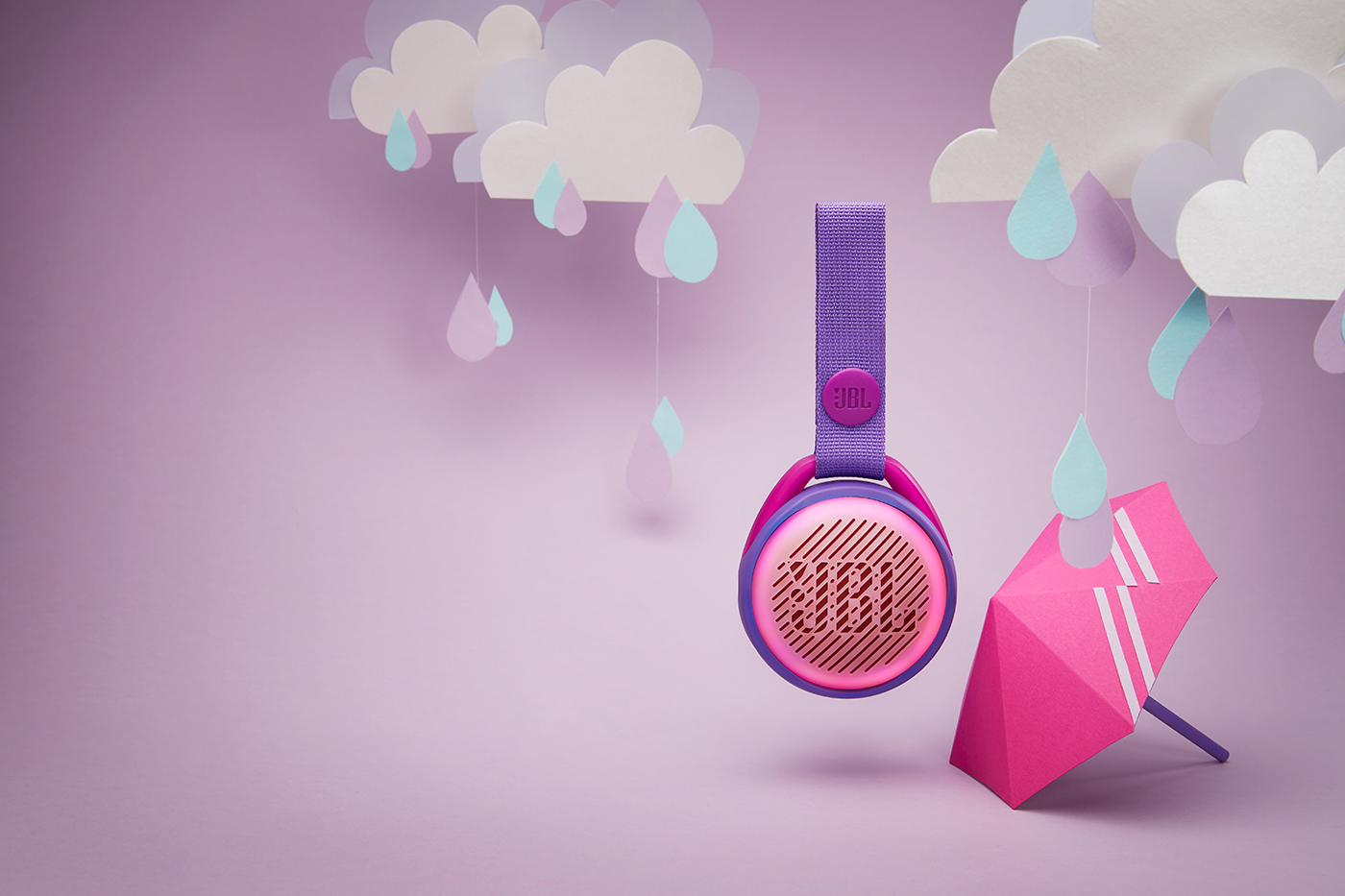 A COMPANION FOR YOUR LITTLE ONE, RAIN OR SHINE
Waterproof and ultra-portable to make sure the music doesn't stop - even for a splashing good time by the pool.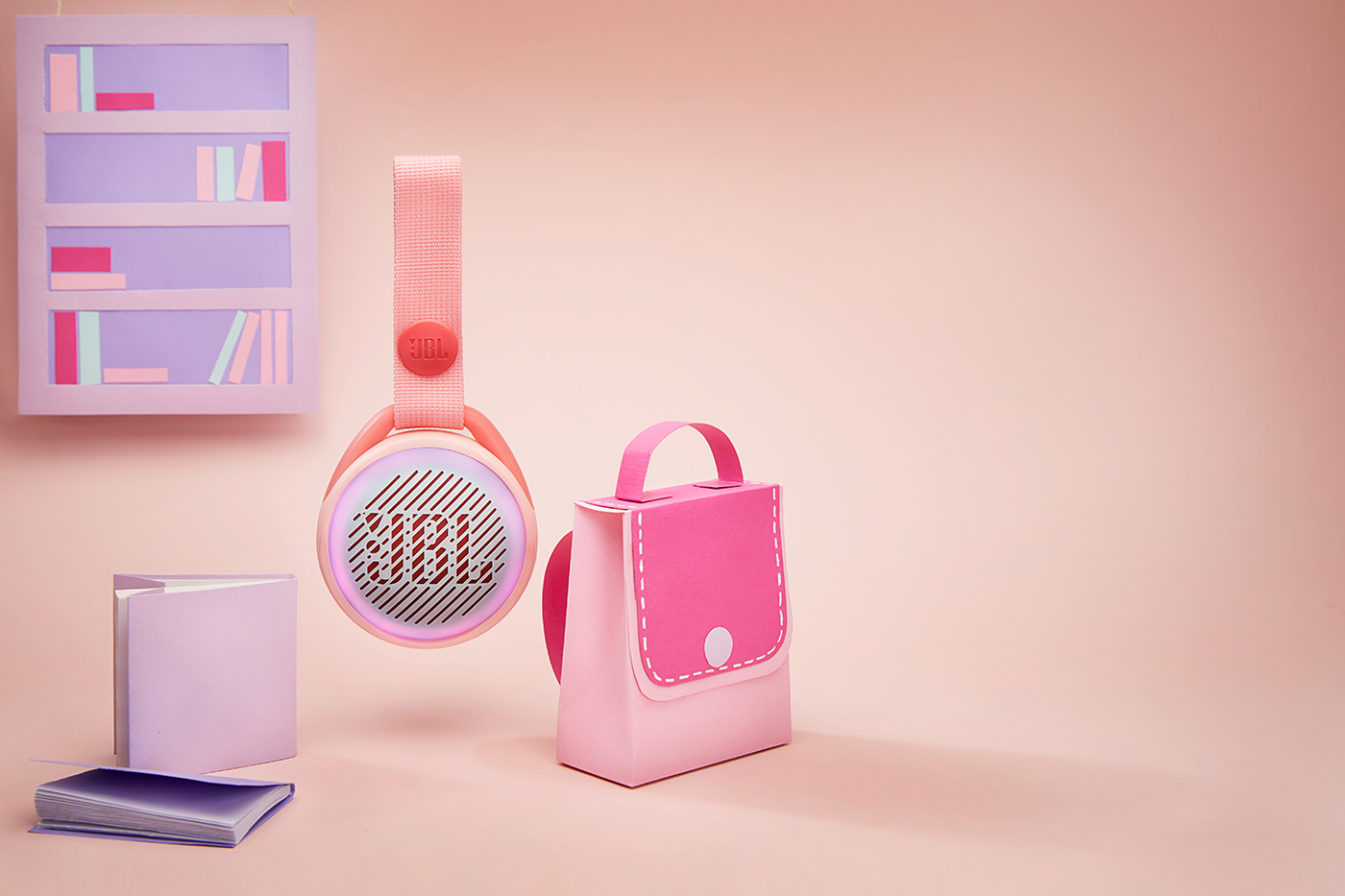 SMALL SIZED, BIG IMAGINATION
Comes with stickers set to let kids design and customise their very own JR POP with their boundless creativity. The built-in multicolour light themes add a vibrant touch to your little one's favourite jam.
Kids Speakers
Does your little one love listening to their own music? Portable speakers aren't just for adults anymore...kids everywhere have discovered the fun of streaming music wherever they are. And now with dedicated wireless Bluetooth speakers for children you can rest easy knowing they don't have to deal with complicated devices designed for adults, unfiltered content or privacy risks.
Read More »
What to look for in speakers for kids
Here are a few important things to consider when buying speakers for children...
Design
Look for bright and colorful designs. Some younger children may like animal shapes and the like but as long as it avoids boring, sombre adult-like design the younger set will find it appealing.
Price
Let's face it...any audio device aimed at young ones is going to have a hard life and may need replacing sooner than one well cared for by an adult. You want a quality, well-built device but it makes no sense to spend a lot of money.
Ease of use
Any device designed to be used by a child must be super easy to use. It should not have lots of buttons and controls, and those that are provided should be easy to understand.
Durability
This one is pretty obvious. It must be built with quality materials and be able to endure the hard knocks it is destined to receive.
Waterproof
While maybe not essential, this is a great feature to have. Visits to the beach and pool will be a whole lot more fun.
Encourages creativity
The ability to customize things like light displays and stickers adds interest and will stimulate creativity.
Performance
They may be designed for younger users but that doesn't mean the sound quality should be sub-standard. They should sound good and perform well. JBL has a reputation in audio that most other brands can only hope to equal, and that reputation extends to products designed for children as well.
Wireless
Just like adults, kids don't want to bother with wires. Bluetooth functionality is a must.
What are the benefits of dedicated kids speakers?
Safe for little ears

Great for kids who don't like to wear headphones

Apps allow stories and activities to be streamed

Built tough so will survive harsh treatment

Keeps kids interested with bright and colorful designs

Low cost

Portability
The JR POP is a portable Bluetooth speaker perfect for the younger user. With typical JBL-quality sound and construction it offers 5 hours of play time from a rechargeable battery in a compact, durable and colorful enclosure. The JR POP has an IPX7 waterproof rating, built-in carry strap and features a cool multi-color light mode. Fun, safe and suitable for all ages.
Check out the ultimate in Jr speakers at an authorized dealer in the Philippines...online or at your local store.